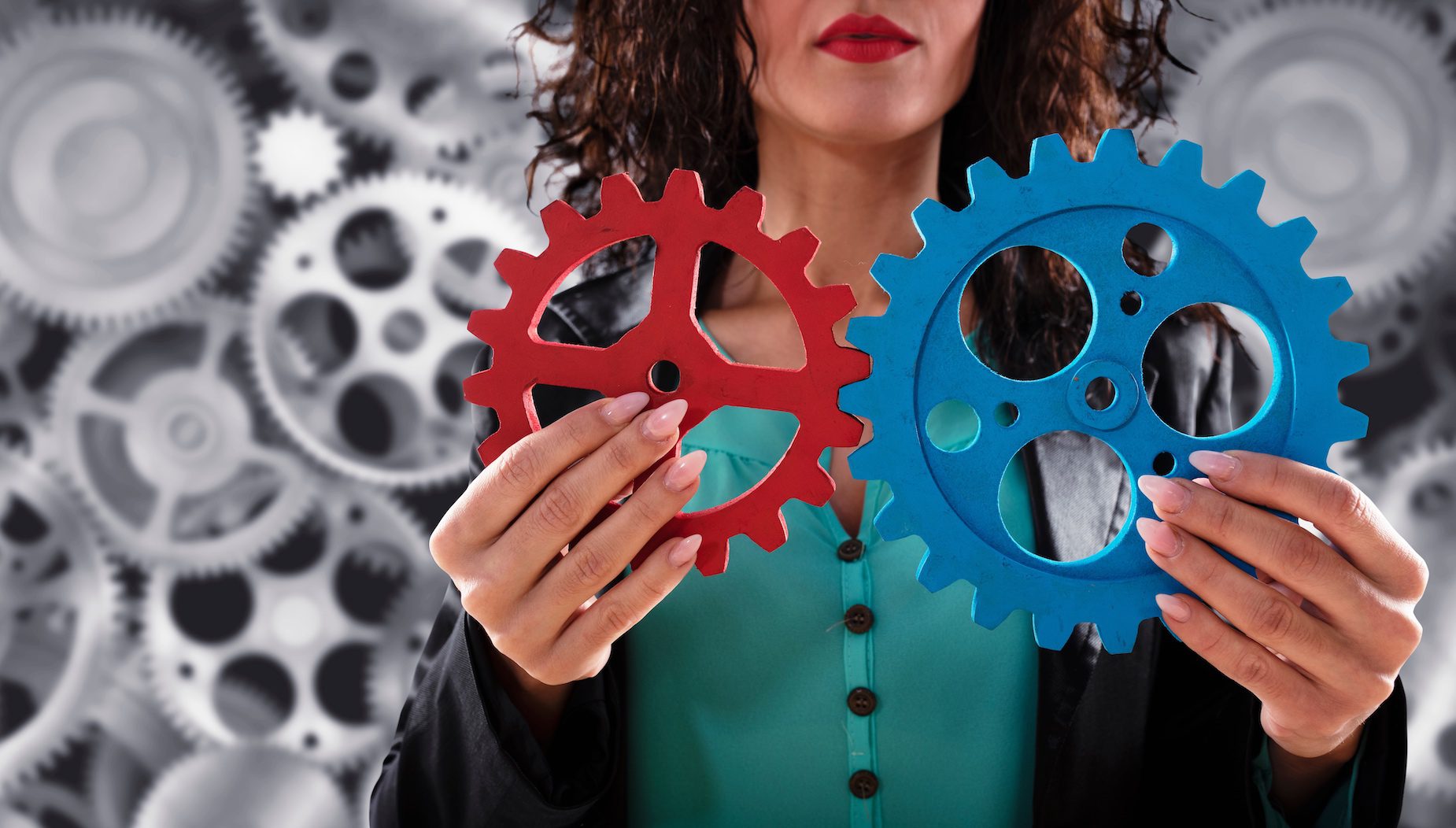 Success can be simple
If you transform the quality of marketing input for your agency teams, you will transform marketing for your company
BriefLogic is the most experienced company in this growing field. If you want to change the trajectory of your career, or help transform marketing at your company, we can help. We have over 10 years and $7 billion dollars of experience in first-hand briefing analysis. We have trained and coached over 1500 marketers. We have created best-in-class tools, processes and helped companies like Google, Verizon, Microsoft, Whirlpool, Intel and Visa.
We approach helping teams in time-bound sprints. They incorporate the best process recommendations and tools in the industry. We improve your existing digital tools, or customize briefing templates to your company, and then we coach your mission-critical teams to craft them with pride. You may ask why marketing leadership should focus on input quality. It's because the current state of agency input is in a downward spiral. In a recent survey of 1,731 respondents in 70 countries, agencies rated recent briefs they have received as "unfocused, unclear, thoughtless, dull or useless."
marketing input economics

Most in-house and external agency work begins with some kind of briefing document. It may be as complex as a campaign plan or simple as an email campaign. It may be called a "campaign plan," or a "marketing brief," or a "creative brief." Regardless of the label, global research has proven that the biggest problems agency teams face is the quality of the direction they are given before work begins. In software development, input economics is dependent on the quality of the code. To quote IBM, garbage in equals garbage out. Bad input means marketing success is a gamble. We can help key marketers or teams create a new level of input quality inside of a single quarter.

locating success starts with a better compass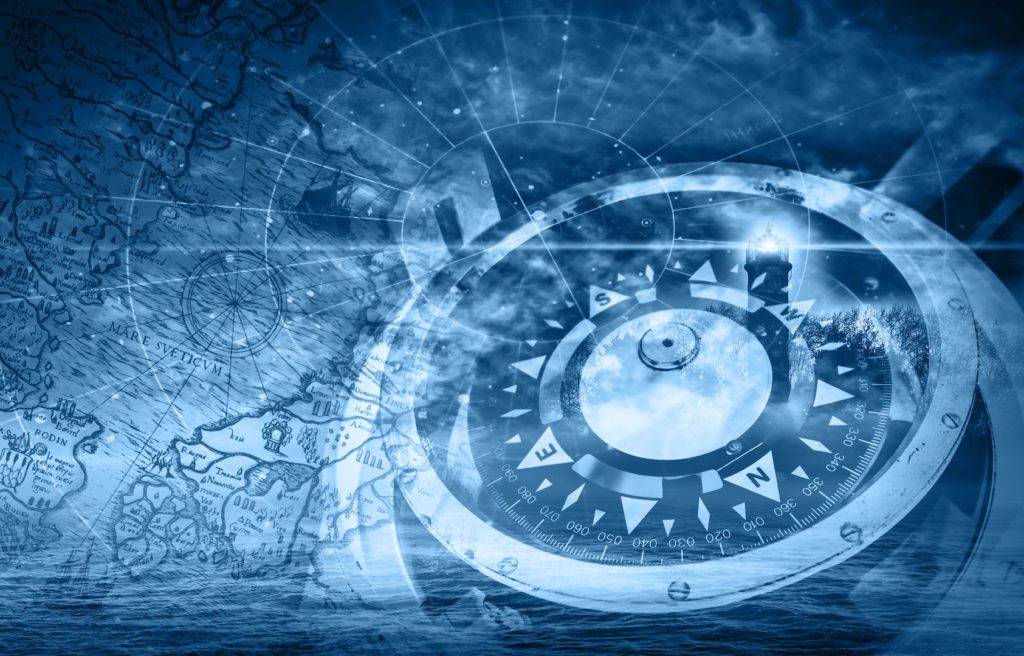 BriefLogic has cracked the input code. Our work is based on billions in experience, and core briefing templates that have been refined for decades, all customized to your company's needs. These are the better maps. With a single Compass project, we can empower multiple teams to transform their projects and careers. Then, with better input, your agency team's chance of achieving your goals simply skyrockets.
We help marketing teams truly connect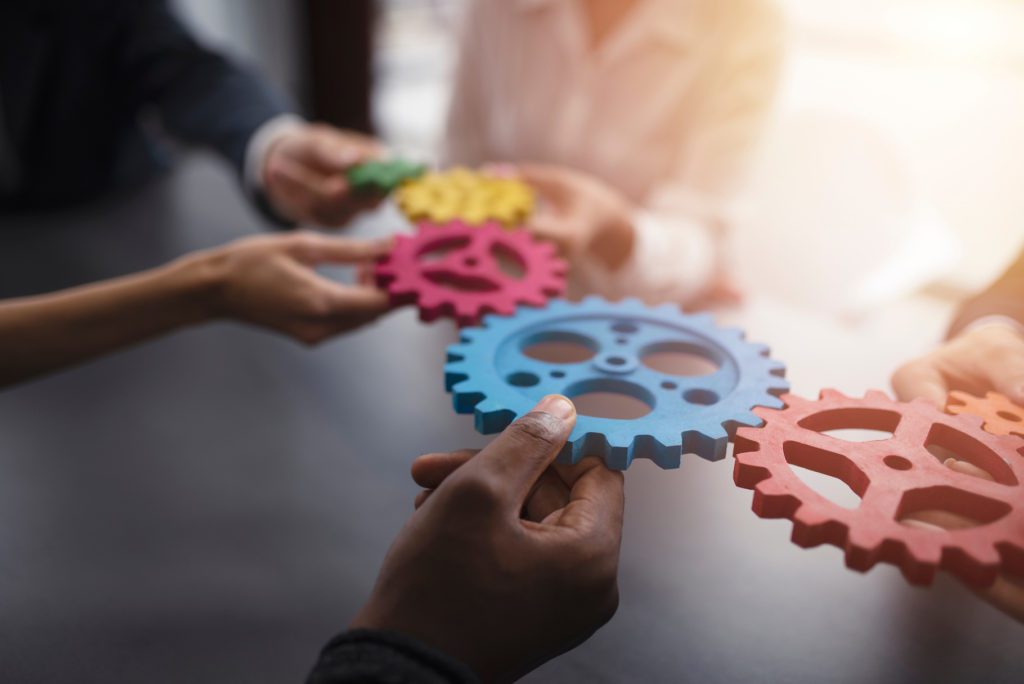 we help Free up agency teams to do their best work in less time
Agency teams should be supporting sales, dreaming up big ideas and solving marketing problems. Instead, they spend over half their time doing re-work, searching for clarity, seeking inspiration from too little data or being overwhelmed with product claims that over-focus on features and aren't connected to compelling insights. If you are considering changing agencies, hold that thought and consider having us review the quality of your input first. We score briefing quality the same way leading professors grade papers. You may not have a problem with the agency at all, but with the inspiration in the briefs or downloads from which they work. We provide training, consulting, and quantitative analysis for leaders who want true and lasting change to happen.
BriefLogic helps your teams make sure that all agency work is linked to the right goals and the relevant insights. We help most when we are coaching teams on agency briefs for critical campaigns or launches. If you need to outsource an important campaign brief because all of your strategic marketers are keeping the planes flying and the trains running on time – we can help there as well.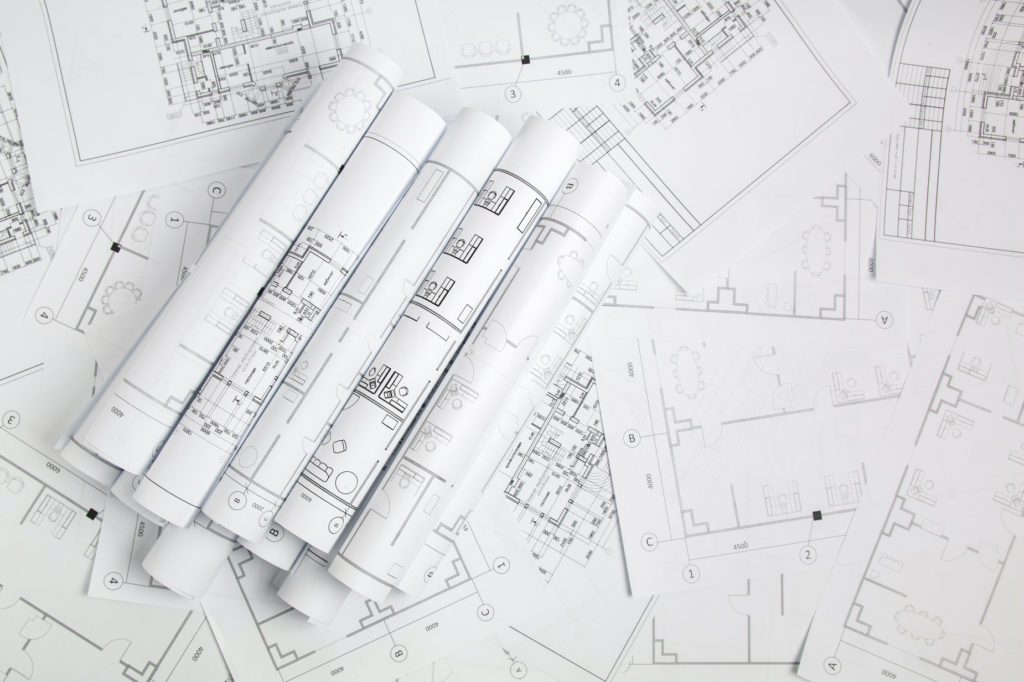 we have the blueprints to improve every brief to every agency team
BriefLogic doesn't just train marketers and strategists to write better campaign plans and briefs, we do it by coaching them through projects you select as a priority. Our core briefing templates are used by thousands of marketers and agency teams. They are customized for your business. They were created with real-world expertise in global agency and senior marketing leadership roles. They are a vital tool to help you drive measurable increases in the performance of all work your teams do. BriefLogic helps save marketers time and effort, and helps agency teams, whether in-house agencies or traditional ones, to spend more time on work that works.
the single best reason to Get in Touch
While engaged with you, we become hands-on contributing members of the virtual teams we work with. We are not a land-and-expand consultancy. We work in fast sprints against clear objectives. Because we have worked on thousands of briefs, we can help your managers identify the uncut diamonds hiding in mountains of raw data. When you invest in the kind of briefing training that BriefLogic does, it is very much like adding senior brand, messaging and media planning strategists to your team for free.